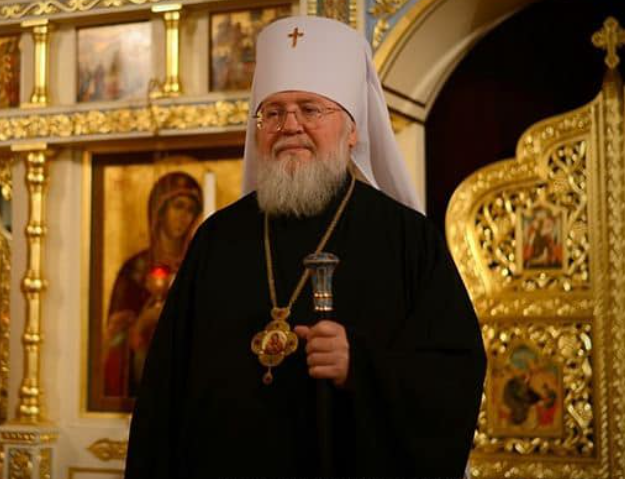 Today, May 16, 2022, the feast day of St Theodosius of the Kievan Caves, at two o'clock New York time, following a lengthy illness, His Eminence Metropolitan Hilarion of Eastern America and New York, First Hierarch of the Russian Orthodox Church Outside of Russia, reposed in the Lord, in a NYC hospital.
His Grace Bishop Nicholas of Manhattan, Vicar of the Eastern American Diocese, performed the "Canon of Supplication at the Parting of the Soul." His Grace was joined by Archpriest Serafim Gan and Hierodeacon Panteleimon (Jigalin). A pannikhida will be performed at the Synodal Cathedral of Our Lady "of the Sign" in New York at 7:30 pm tonight.
Further information will be provided shortly.
May God grant the Kingdom of Heaven to our Master and Father, the Eminent Metropolitan Hilarion!
Memory eternal!