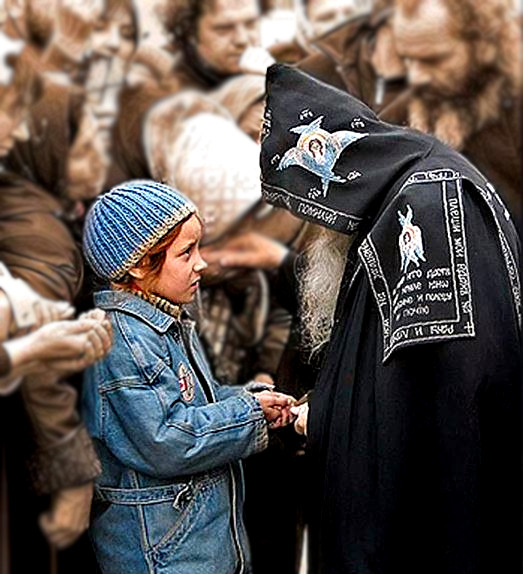 We are a local branch of the worldwide Orthodox Christian Church, the most persecuted branch of Christianity in history. And yet, in spite of nearly 100 million Orthodox Christian martyrs in the last century alone, we are still the second largest Christian body in the world. And we have a church near you!
Join us this Sunday to find out how we do it,
and in preparing to thrive during persecution.