LIVE Online Catechism Classes
with Fr. John A. Peck

ASONA offers several Online Catechism Classes which you can participate in. The teacher is Fr. John Peck. Classes are taught LIVE, and though recorded, each class is a live presentation of the topic, allowing for live question, answers, and interactive discussion. 
We have online class on Monday nights at 7 pm (Arizona time), and Friday afternoons at 3 pm – you are welcome to participate.
The Catechism class is intended for those who have already been through the New Member Class.
If you have not attended or participated in a New Member Class, you should get in touch with Fr. John to make arrangements to attend one and then get permission to join the online Catechism Class.
Topics rotate through 20 lessons.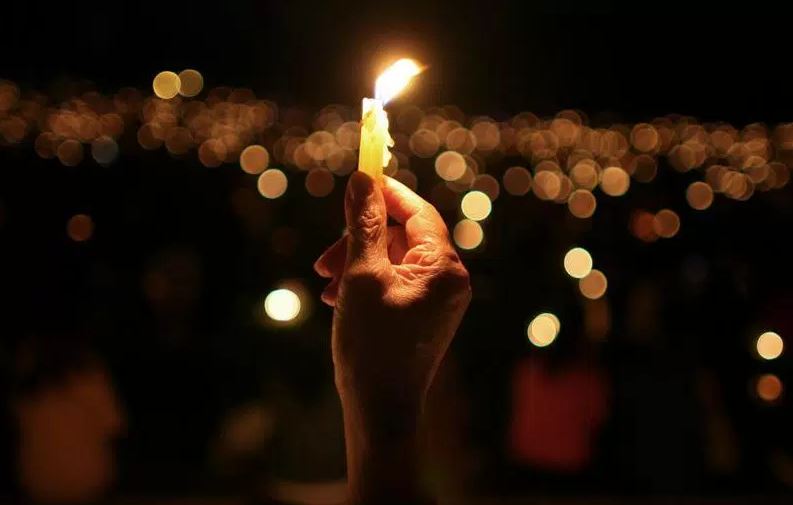 Sign up for one of our Online Catechism Classes